DESIGNED BY PARENTS, FOR PARENTS.
Your lives are busy and your kids are hungry … ours too! LunchFox allows you to browse local cafes and order healthy, kid-friendly food that gets delivered straight to school. Create profiles, highlight allergies and save yourself precious time.
With commission going to your school with every order, your school will love you..
CHOOSE YOUR FAVOURITE CAFE
With minimal commissions, a fraction of other food delivery services, the cafe will love you..
A fresh and healthy lunchbox delivered directly to the school, your kids will love you too!
(Not to mention all the time you just freed up for yourself..)
Our custom sandwich builder allows you to build a bespoke sandwich tailored to your child's tastes. Choose from a selection of breads, fillings, spreads, heck we'll even arrange to have the crusts off.
Our Lunchbox Builder follows Nutrition Australia guidelines, helping you to build a healthy, balanced lunchbox for your child spanning the 5 different food groups.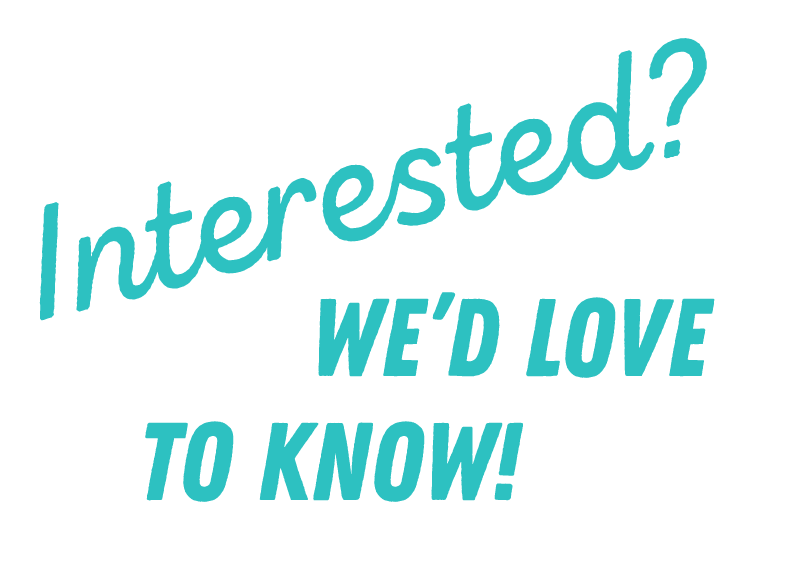 Parent Power!
Are you a busy parent who would love to see a service like LunchFox available at your school? If so, we'd just love to know! If we see significant demand for our service from parents from your school then we can approach your school to see if they'd be interested in meeting that demand. Parent power!
Please include your city and state in the 'Your Child's Primary School' field… there are an awful lot of 'St. Josephs' and the likes!